Fall Decor in a Pumpkin
I decided to make the most out of the last autumn days and instead of baking a pumpkin pie, I decided to use my pumpkin to create a colorful and autumn themed centerpiece, a decoration you can use on your dining table, your entry or bedroom. It's a DIY floral arrangement with a twist: it works as a lamp too.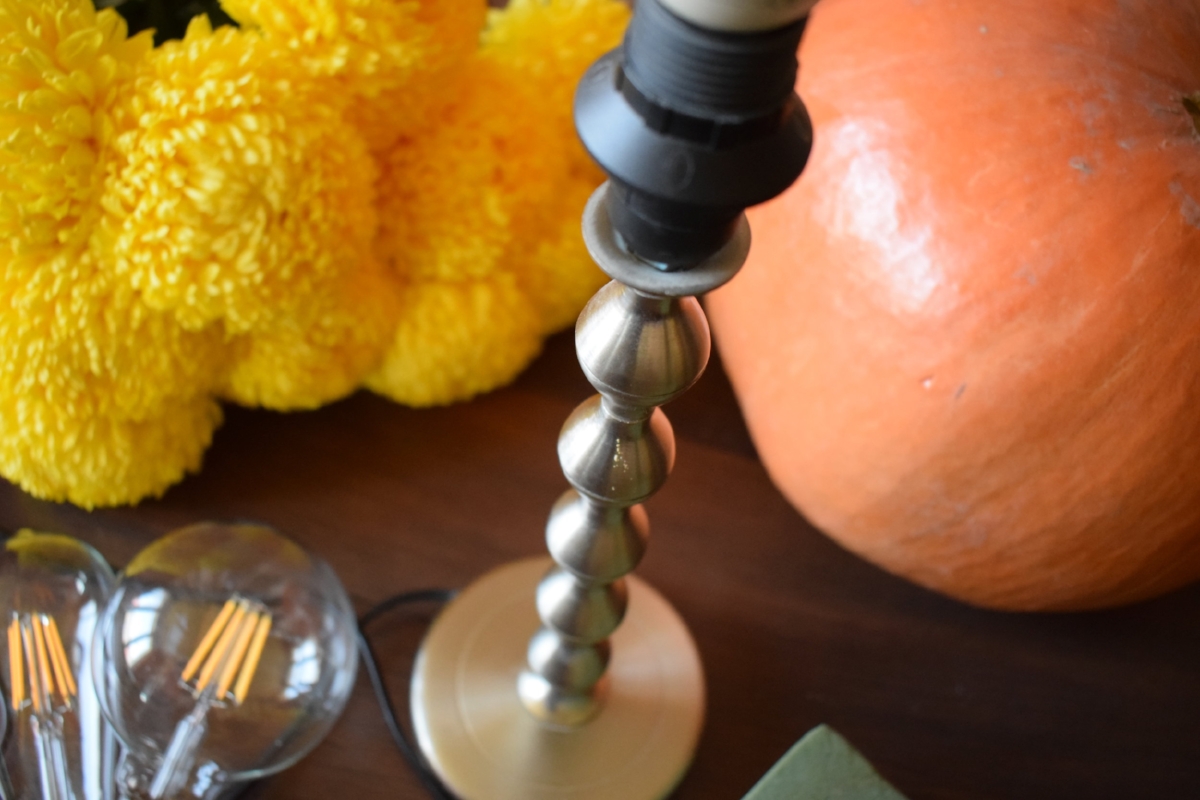 Fall Decor in a Pumpkin: Flowers & a Lamp
To make your own fall decor in a pumpkin using flowers and a lamp, you will need:
A large pumpkin

A plastic container

A floral foam brick

Flowers

Adhesive tape

Food stretch foil

Scissors

And a lamp base ( I used an old IKEA lamp I had from back when I was in college)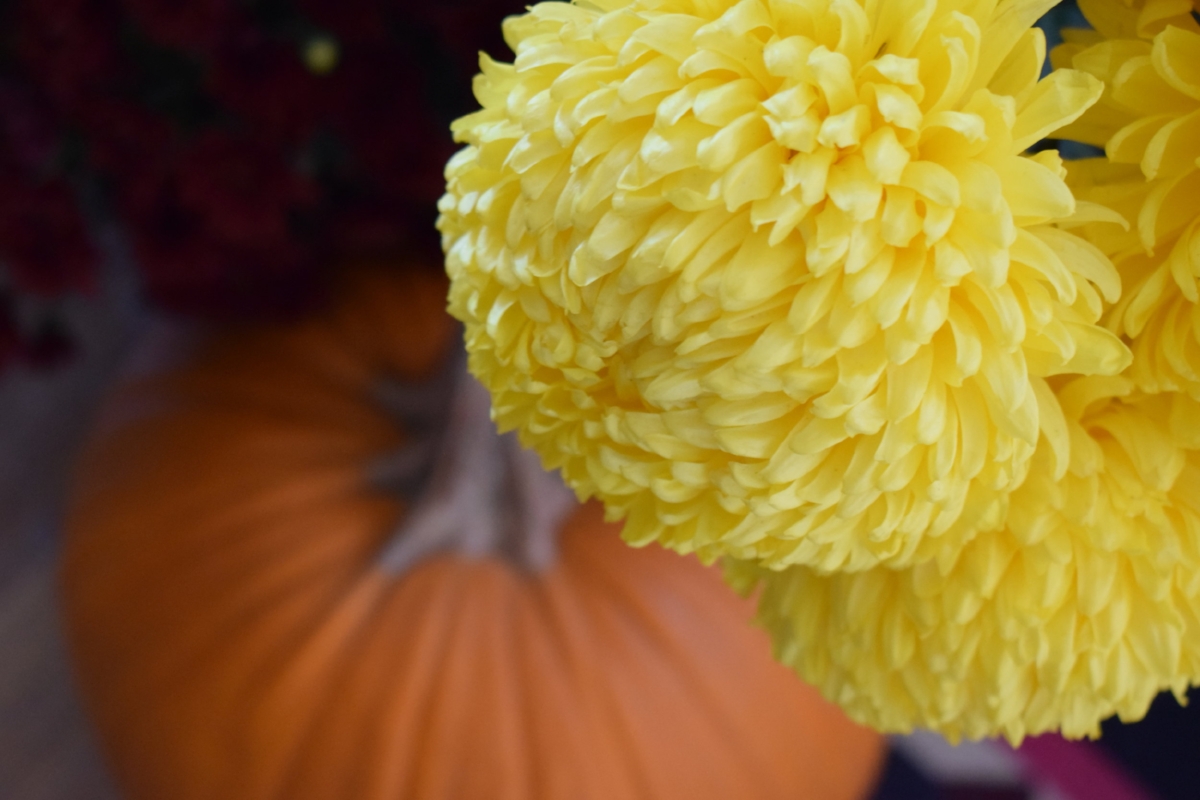 9 - 10 pcs depending on the size of the flowers
You can see the step-by-step tutorial for this DIY pumpkin fall arrangement on the I Like That Lamp blog.